FLU AND COVID BOOKINGS ARE NOW AVAILABLE. ALL INVITATIONS HAVE BEEN SENT. IF YOU HAVE NOT RECEIVED AN INVITE AND BELIEVE YOU SHOULD HAVE DONE SO PLEASE CALL RECEPTION TO CHECK EITHER ELIGIBILITY OR CONTACT DETAILS ARE CORRECT.
Healthy Living
Mental Health Integrated Community Service (MHICS)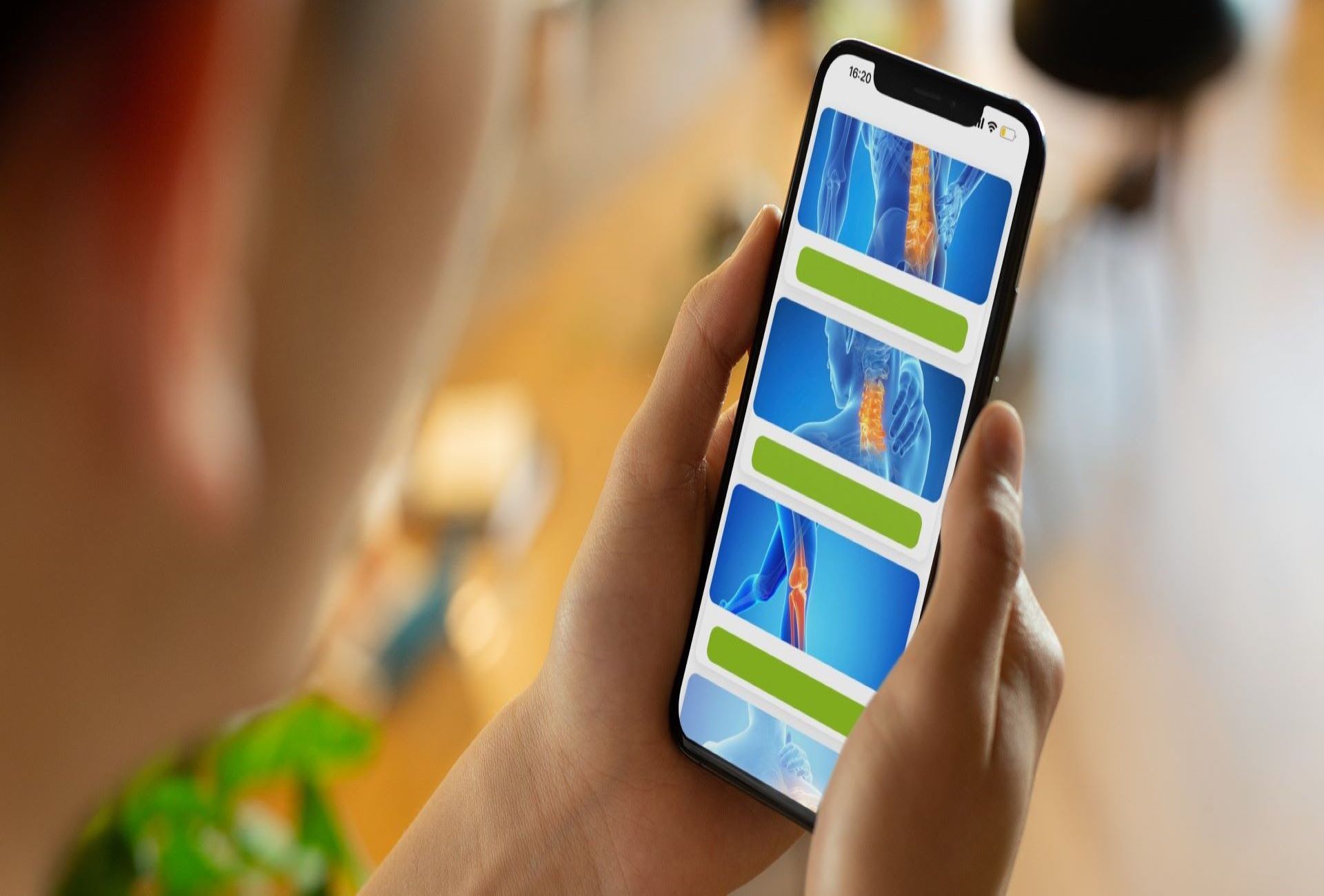 Need help with your muscle or joint problems?
RECEPTION ENQUIRIES
You can get help with a wide variety of clinical and administrative requests through our website without the need to call or visit the practice.
We strongly encourage our patients to use online services where possible. This helps us to operate more efficiently and deliver a better service to our patients.